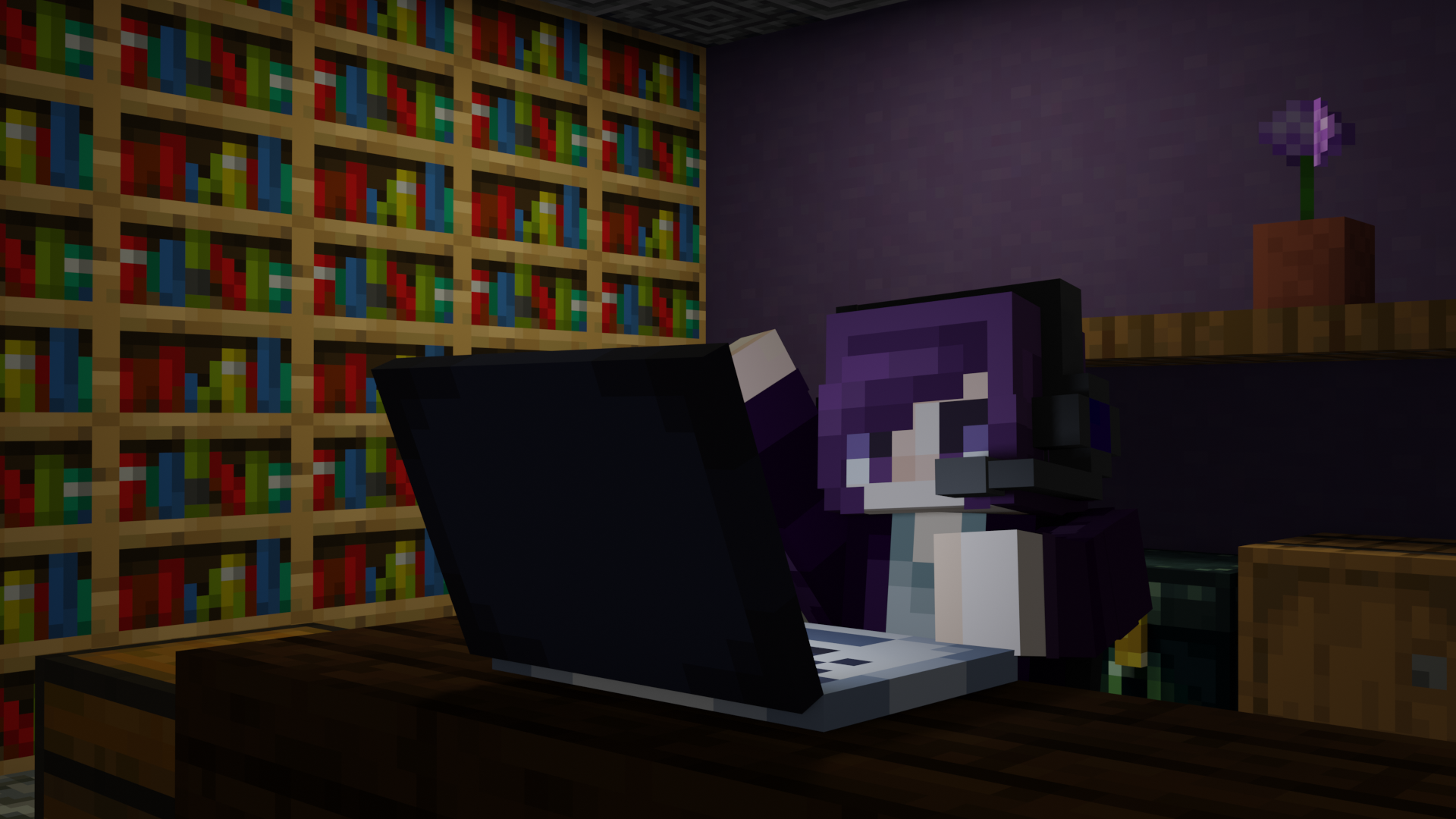 Cloudninemeeple plays Minecraft
Streams
Videos
Subscribe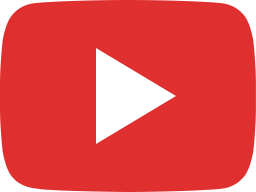 I have been too scared to go caving under my base on Zedcraft SMP Livestream Replay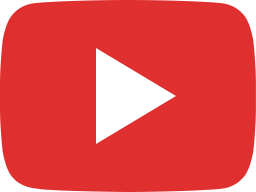 You Didn't Hear the Courageous Scream? #shorts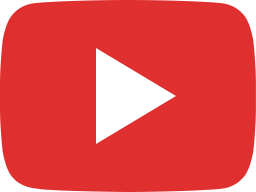 Phasmo Challenge Mode with PinkCreeper18 VOD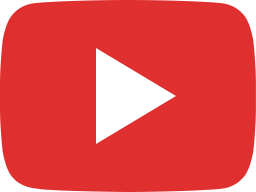 Phasmophobia Stream to Support Wounded Warriors Project Livestream Replay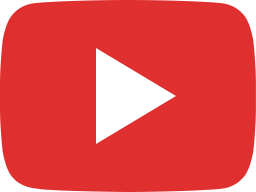 Spooky Mazes and Head Hunting | 010 | Scarworld SMP Livestream Replay #stream2serve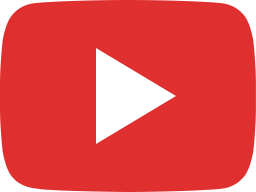 I need some villagers… Will this be fun? Zedcraft SMP Livestream Replay

Tools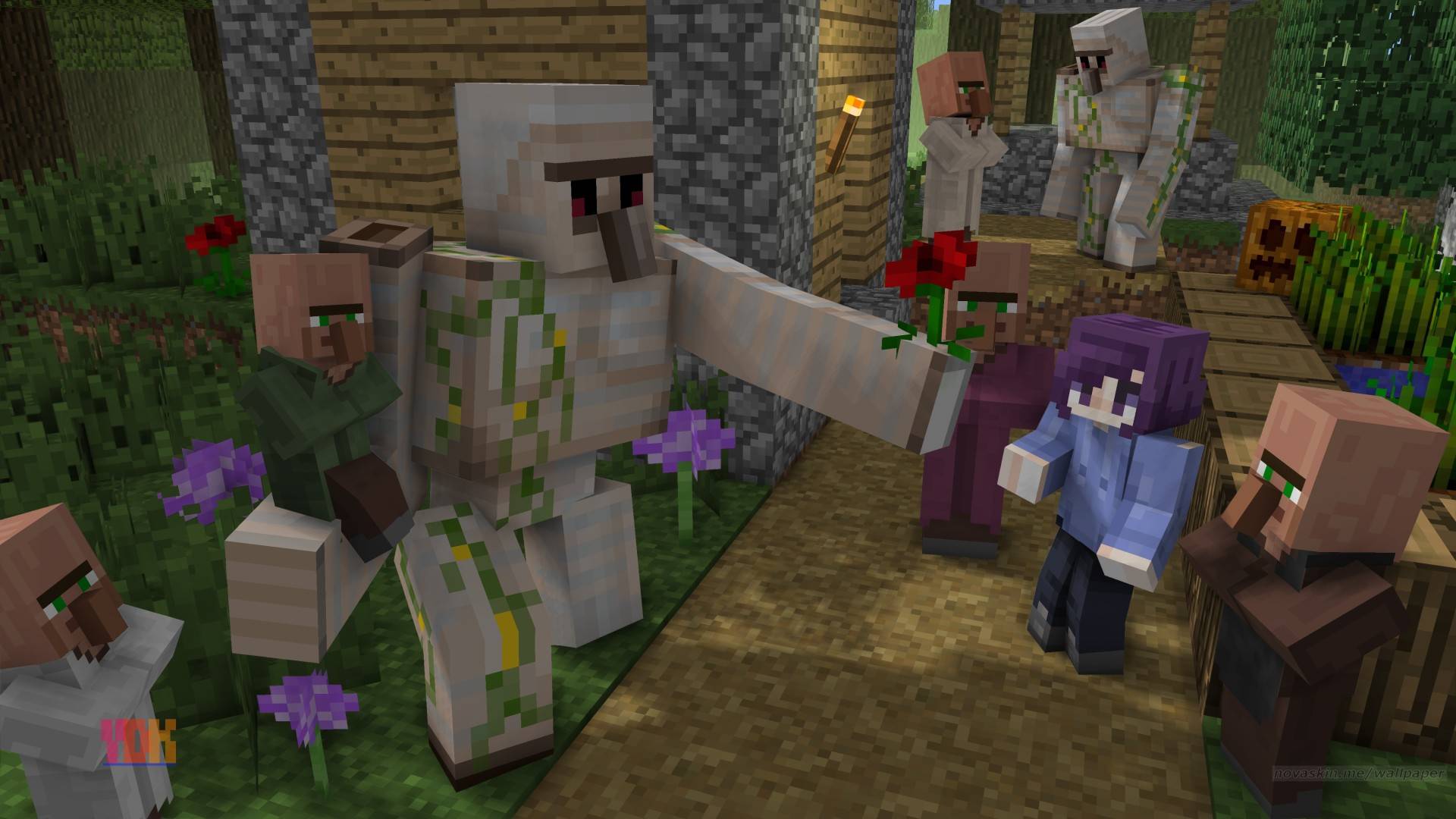 mccloudbkg01
Wallpaper created by LockRikard
mccloudbkg02
Created with Mine-Imator by Juliannes
mccloudbkg03
Wallpaper created by Simon Walker
mccloudbkg04
Wallpaper created by Luxel8102.
mccloudbkg05
Wallpaper created by Rafael Rodrigues
mccloudbkg06
Wallpaper created by Wilk Dake.
mccloudbkg07
Wallpaper created by Tourobaba
mccloudbkg08
Wallpaper created by Wilk Dake.
mccloudbkg09
Wallpaper created by TheMegaCrafter.
mccloudbkg10
Wallpaper created by Igutin.
mccloudbkg11
Wallpaper created by TheMegaCrafter.
mccloudbkg12
Wallpaper created by LockRikard
mccloudbkg14
Wallpaper created by YourDearKing.
Posts
Shop
Cloud and Pip Organic fashion tote bag
Streaming Cloud Jigsaw puzzle
Cloud Streaming Cork-back coaster
10 Packs of Streamloot Cards
Partner Deals
Cities: Skyline II
Cities: Skylines II: Ultimate Edition gives you access to the base game, as well as the Expansion Pass.
This includes the San Francisco Set, Beach Properties Asset Pack (Q4 '23), two Content Creator Packs (Q1 '24), the Bridges & Ports Expansion (Q2 '24) as well as 3 Radio Stations paired with each release (Q4 '23, Q1 Q2 '24).
Living in a Simulation
Escape into the cozy embrace of the mundane with this bundle of simulation games that capture the strangely satisfying routines of everyday occupations. Live out your renovation fantasies, whether they involve delicate, tasteful remodels, or rough and ready demolitions in House Flipper plus the Luxury and Garden DLC. Build your agrarian empire by growing crops, raising livestock, and harnessing cutting-edge farm tech in Farming Simulator 19. Live another life in Firefighting Simulator: The Squad, Juno: New Origins, and more, and help support Active Minds with your purchase!
Fright of Your Life
Seeking something sinister to unnerve you this season? Summon forth this anthology of horror games, and prepare for the fright of your life. Dive to the pitch black depths of STASIS: BONE TOTEM and Hidden Deep. Survive the creepy cartoon studio of Bendy & the Ink Machine and its sequel Dark Revival. Explore the dark places of Bright Falls in Alan Wake Collector's Edition, the perfect way to prep for the sequel. Get Tormented Souls, Pathologic 2, and more—and help support International Medical Corps and Direct Relief with your purchase.
Sid Meier's Ultimate Collection: One More Turn
Our incredible bundle of games from legendary designer Sid Meier returns! Command the fate of the world in two decades worth of Sid Meier's Civilization titles, including the latest entry Civilization VI—plus a wealth of expansions and add-on content that give you new civs and scenarios to play. Plunder the high seas of the modern classic Sid Meier's Pirates!. Explore a career-spanning treasury games that'll have you taking just one…more…turn…all night, and support the charity Trees, Water & People with your purchase!
Instagram